2022 Elevate Speaker Seriers
PacificSport Vancouver Island's Elevate Symposium returns for 2022. Join us online as we host our Athlete and Coach Speaker Series!
Upcoming Workshops
Episode Three: Head in the Game – Focus Strategies to Perform under Pressure
About the Session:
Focus is the ultimate currency for an athlete – the more they are focused on their ask, the better chance they have to perform and execute under pressure.
The ability to maintain their focus during their competition is a difficult skill. Athletes must be able to focus on relevant information and avoid the many distractions that they can face under the pressure of competition.
This workshop will speak to focus and how it affects performance and will provide strategies for how it can be developed and applied in practice and competition.
Past Workshops (Watch on YouTube)
Click to View: Periodized Nutrition for High Performance Athletes
Complete Speaker Series (Watch on YouTube)
Click to View: Managing Training Intensity Load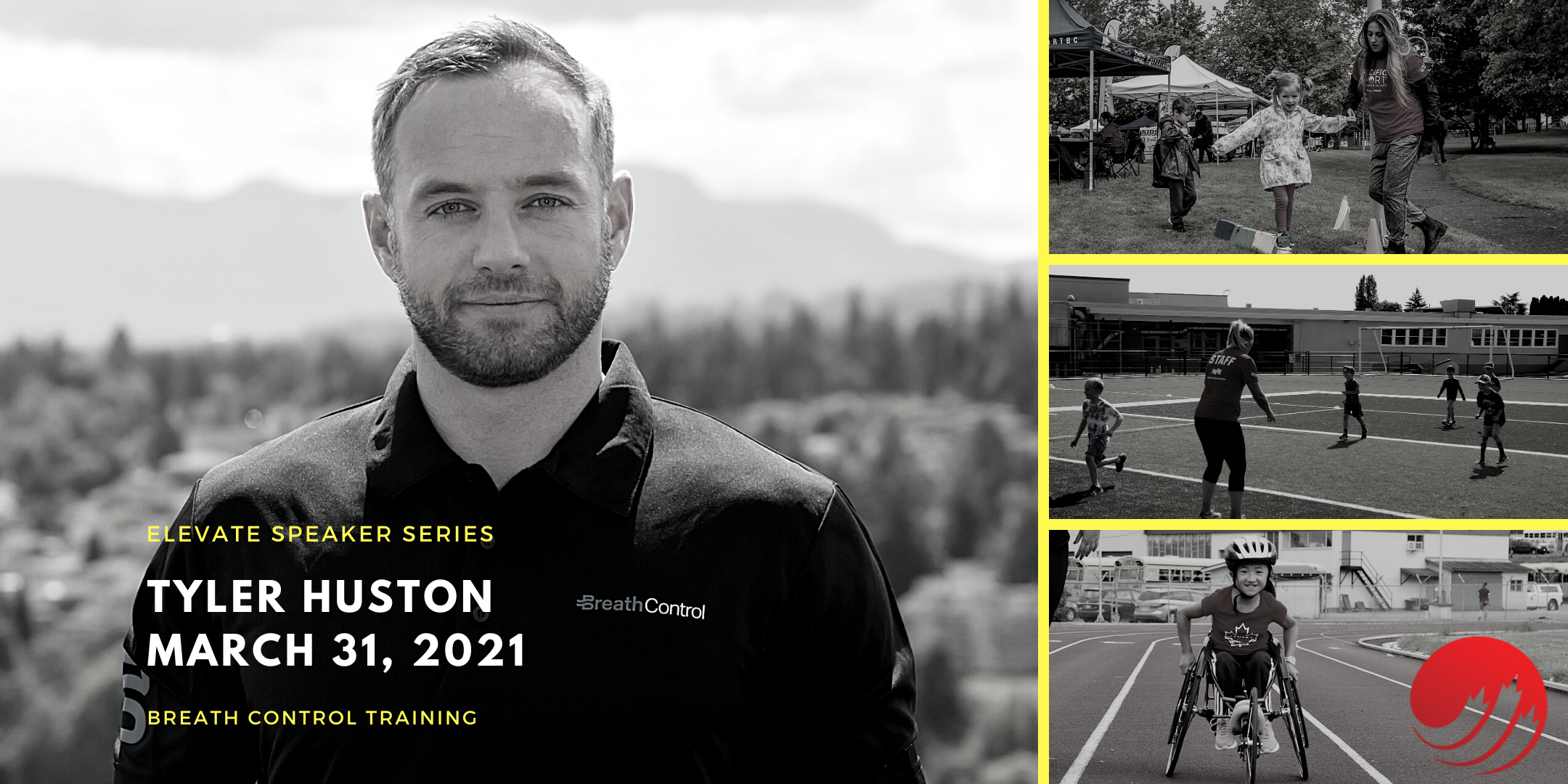 Click to View: Breath Control Training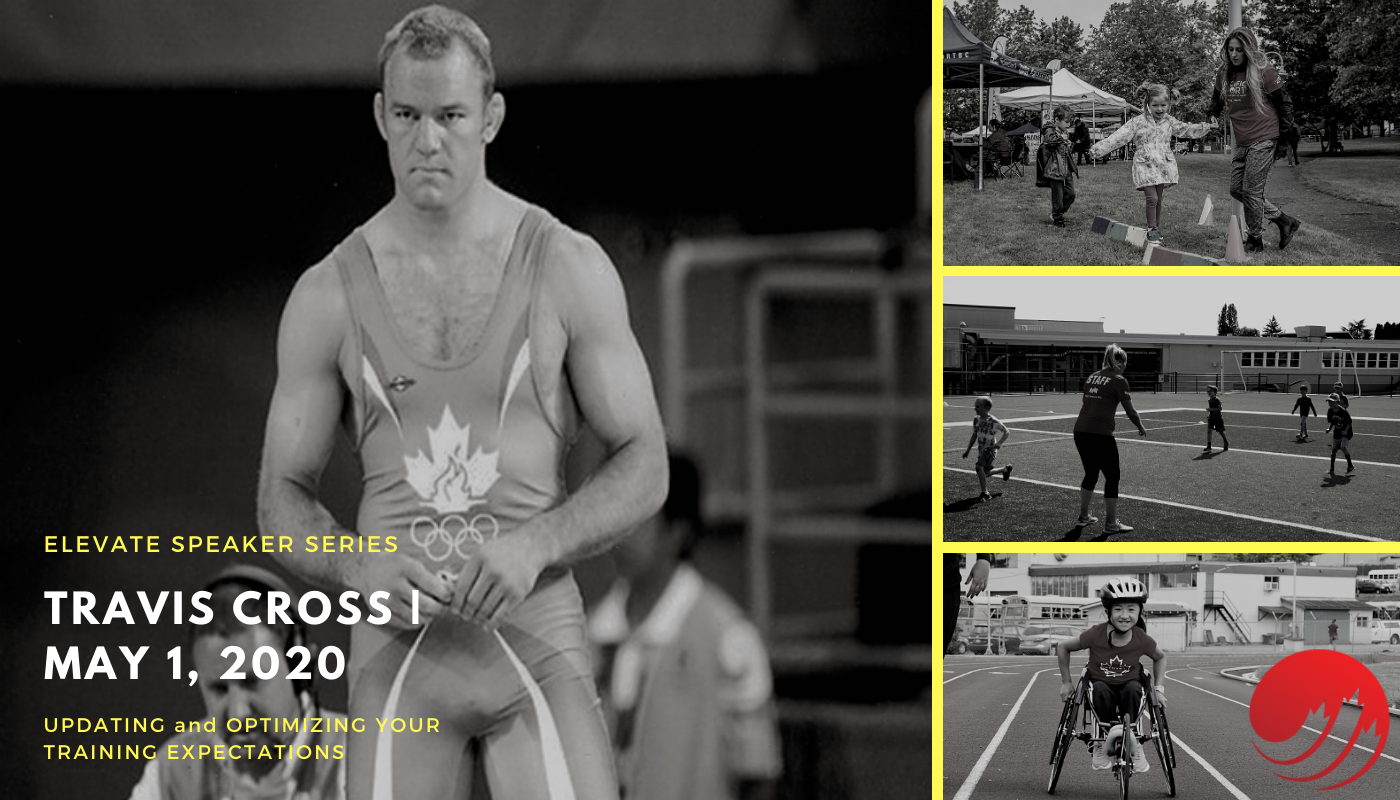 Face-to-Face Elevate Symposiums 2019
Campbell River – Sunday February 9, 2019
4:00pm-8:00pm | Cahiri High Secondary School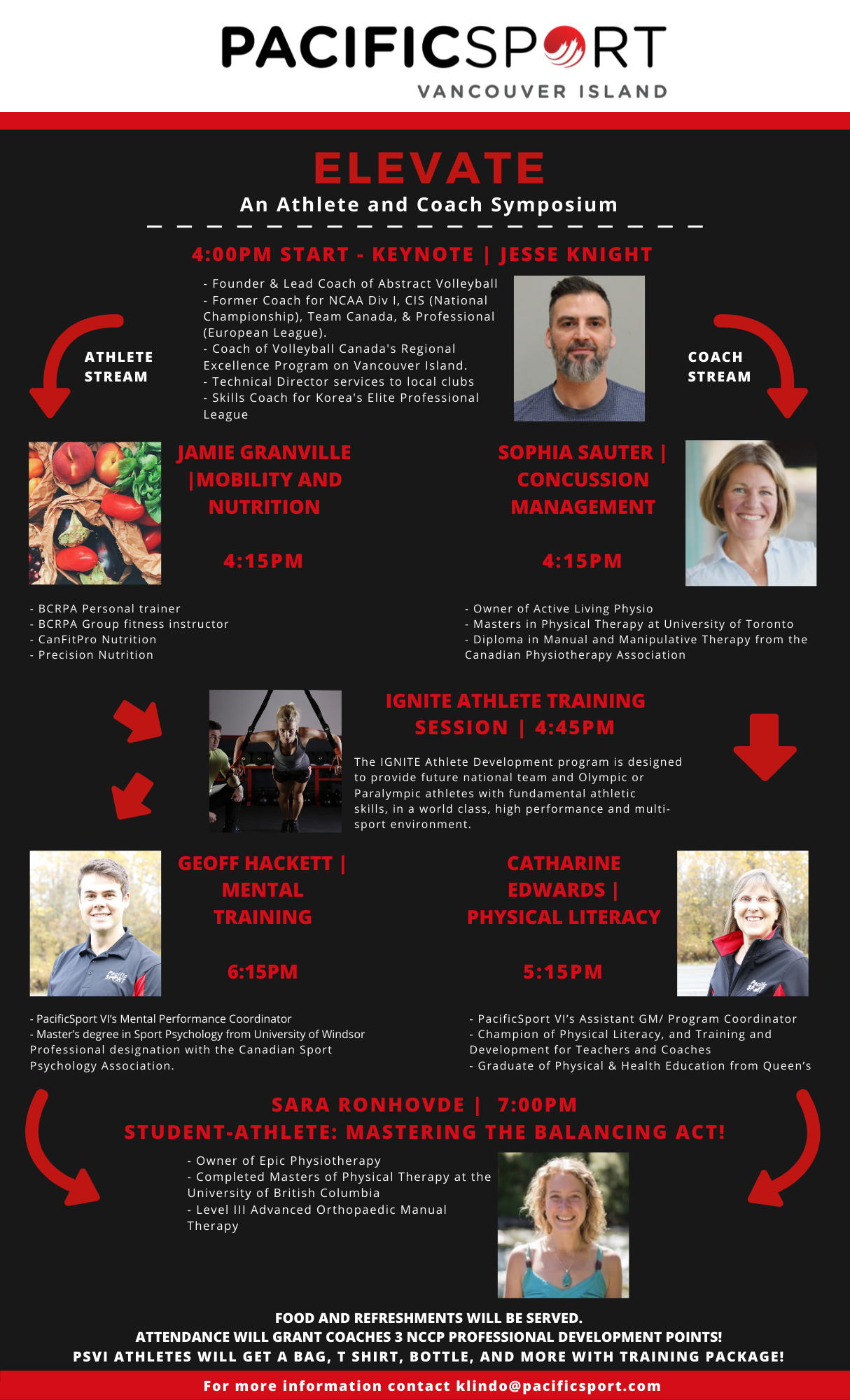 Nanaimo – Sunday February 16, 2019
1:00pm-4:00pm | Nanaimo Judo Club