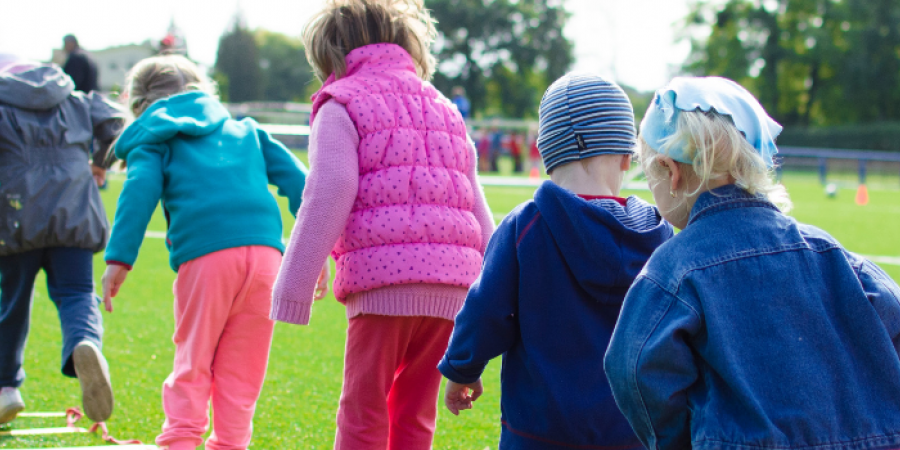 The mission of the After School Sport and Arts Initiative (ASSAI) is to invest in enriched after school programming that enhances participants' overall health, learning, and well-being. Funded by the Province of BC through the Ministry of Community, Sport, and Cultural Development, ASSAI supports participating school districts to offer safe, accessible, high-quality, and fun programming that meets the needs of their school communities.
Objective:
To develop and deliver after school programming in sport and arts for students in Kindergarten to Grade 8 who face barriers to participation due to financial, geographical, cultural, family circumstances, behavioural and other factors.
SPORT PROGRAM CURRICULUM
The curriculum refers to the activities that will be delivered to participants. The curriculum focuses on introducing fundamental movement skills and fundamental sport skills at an age appropriate level. Cooperative games and the introduction of a variety of sport activities are recommended. Participant input is used in determining what sport programs will be offered.
ARTS PROGRAM CURRICULUM
The curriculum refers to the activities that will be delivered to participants. Activities are in the art form or cultural practice that is the Arts Leader's area of expertise.
The term "arts" covers a broad range of art forms, including:
Performing arts (theatre, music, dance);
Creative writing;
Visual arts (drawing, painting, sculpture, carving, photography, media arts); and
Fine-arts crafts (pottery, weaving, textiles, mosaics, jewelry)
Currently, the Arts Program Curricumlum is performance and circus based, led by Andrew Desrochers of Cobra Coaching.
2020-21 Nanaimo-Ladysmith SD68 Schools Participating
Brechin Elementary
Coal Tyee Elementary
Fairview Elementary
Gabriola Island Elementary
Pleasant Valley Elementary
Rock City Elementary
Uplands Elementary
FOR ADDITIONAL INFORMATION OR TO REGISTER- PLEASE ASK AT YOUR SCHOOL OFFICE
You may also email Catharine Edwards at cedwards@pacificsport.com for any additional questions.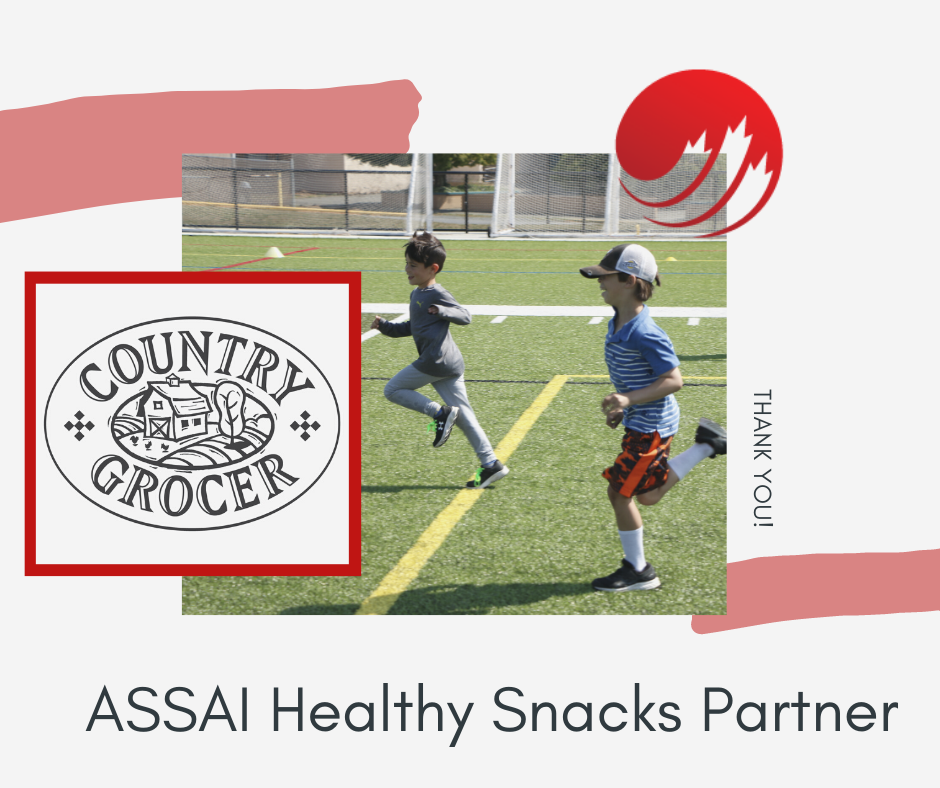 Thank you to our ASSAI Healthy Snack partner, Country Grocer, for providing our ASSAI students with healthy snacks to fuel their minds and bodies!

This Program is made possible with funding from the Canadian Tire Jumpstart Charities.
We gratefully acknowledge the financial support of the Province of British Columbia through the Ministry of Community Sport and Culture Development.